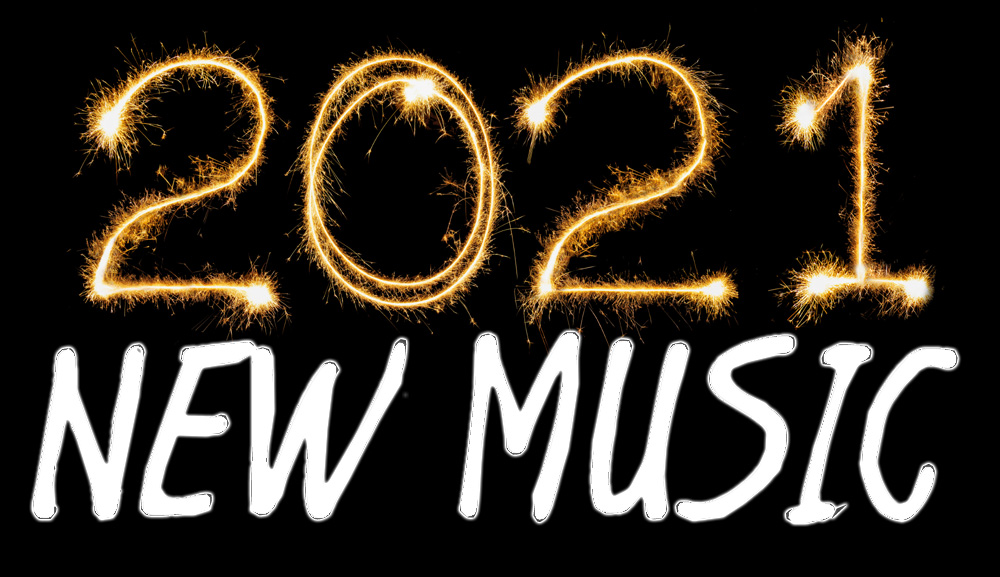 A playlist of what songs get added to heavy rotation is available on Spotify here: WXCI New Music Monthly
* updated every month, so save your faves! *
This is our SEVENTH monthly post of 2021 to show what new songs we are digging and adding to heavy rotation. Each song has a link where you can listen/watch (if available). Enjoy!
95 Bulls – Young Love | official video
Aldous Harding – Old Peel | official video
Alewya – The Code (feat. Moses Boyd) | official video
Amen Dunes – Feel Nothing (feat. Sleaford Mods)
Angel Olsen – Gloria [Laura Branigan cover]
beabadoobee – He Gets Me So High
Car Seat Headrest – Golden Years [David Bowie cover]
Ditch Boys – Hot Summer Nights
Emby Alexander – Protect Your Rings (Gaudy Bauble) | official video
Folly Group – Sand Fight | official video
FRITZ – Ghost Poke
Helado Negro – Gemini and Leo [radio edit] | album version | official video
Hot Chip – Straight to the Morning (feat. Jarvis Cocker) [Myd remix]
Jen Cloher & Hachiku – Fairytale in the Supermarket [The Raincoats cover]
KOJI – To Carry (On and On)
Lady Wray – Games People Play [clean] | single version [explicit]
Lande Hekt – December | official video
LUMP – We Cannot Resist [radio edit] | album version | official video
Marina Allen – Oh, Louise | official video
Matthew E. White – Genuine Hesitation [edit] | full version | official video
Modest Mouse – We Are Between | official video
MUNYA – Pour Toi | official video
My Autumn Amor – Believe
Pearl & the Oysters – Treasure Island | lyric video
Piroshka – V.O. | official video
Richie Quake – Afterglow
The Shins – Caring Is Creepy [2021 remaster]
South of France – Comme Ça
SPELLLING – Always
Steve Gunn – Other You [edit] | full version | official video
Sufjan Stevens & Angelo De Augustine – Reach Out | official video
Swimsuit Issue – Golden Days
Teezers – Rebel [re-release]
Temporex – Delayed [clean] | album version [explicit] | official video [explicit]
The Velveteers – Charmer and the Snake | official video
W. H. Lung – Showstopper (feat. softlizard) | official video
Wet Leg – Chaise Longue | official video
Yves Tumor – Jackie | official video
Category: New Music, Rotation Adds, Stream