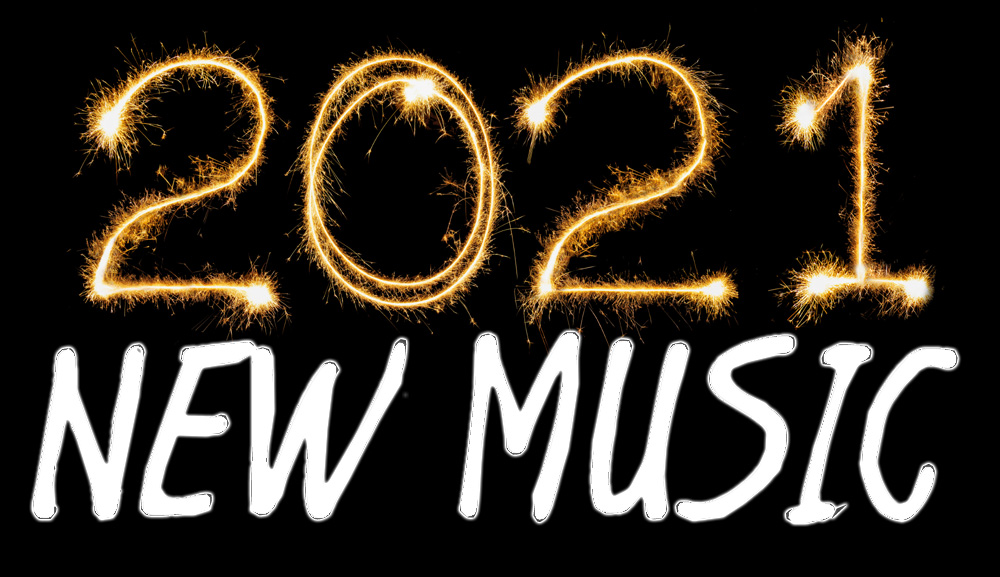 A playlist of what songs get added to heavy rotation is available on Spotify here: WXCI New Music Monthly
* updated every month, so save your faves! *
Happy New Year! This is our FIRST monthly post of 2021 to show what new songs we are digging and adding to heavy rotation. Each song has a link where you can listen/watch (if available). Enjoy!
Advertisement – My World Now
The Black Black – Death's Witnesses
Cabbage – Once Upon a Time in the North
Choir Vandals – Somewhere | official video
Cunj – Maiyra
Dead Soft – Kill Me (Baby Blue) | watch live performance of original version on The Failed Pilot, CJSW
Digital Leather – Acid Rain
Ditch Boys – Dead Broke | official video
Du Blonde – Medicated [feat. Shirley Manson]
The Gentlemens – Shake It in Grave
Good Sad Happy Bad – Shades
Guerilla Toss – Own Zone
Hachiku – I'll Probably Be Asleep
Herzog – 20's & 30's
Hypoluxo – Nimbus | official video
Jade Bird – Headstart | watch live acoustic version, KXT 91.7 On the Couch
Kidbug – Moonglue
Kiwi Jr. – Cooler Returns | official video
Matthew Sweet – Stars Explode
Maxband – Cut It Loose
MOURN – Stay There
Oceanator – January 21st | official video
Old 97's – Our Year
P.H.F. – Cuticle
The Paranoyds – Hotel Celebrity | official video
Plants and Animals – Sacrifice | lyric video
Pylon – Crazy [single mix – Extra]
Romero – Troublemaker
Sink Tapes – Kisses for Richard
South of France – Ghost Driver
Sticky Fingers – Cheatin' Ladies [re-release]
Tired Lion – Drama Club [clean] | album version [explicit]
Today Junior – Fall Asleep
TRAAMS – Intercontinental Radio Waves | official video
TV Priest – Slideshow | official video
Typical Girls – Las Palmas
White Denim – Go Numb [clean] | album version [explicit]
Subscribe to receive monthly updates!