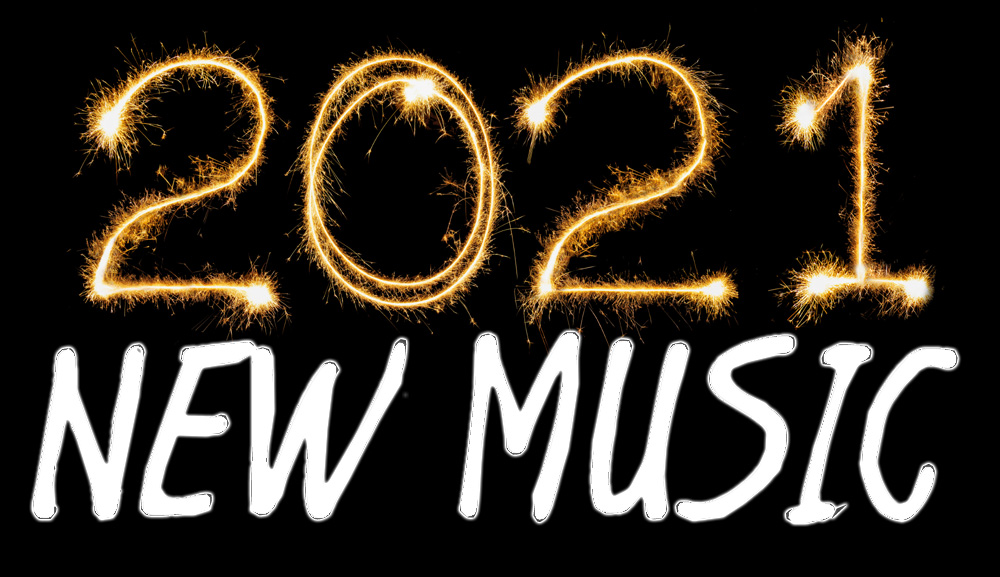 A playlist of what songs get added to heavy rotation is available on Spotify here: WXCI New Music Monthly
* updated every month, so save your faves! *
This is our SECOND monthly post of 2021 to show what new songs we are digging and adding to heavy rotation. Each song has a link where you can listen/watch (if available). Enjoy!
[spunge] – Just Sayings
Airbus – Do You Need Someone In Your Life? [re-release]
The Bad Engrish – English Breakfast
Bad Operation – Fish Out of Water
Beige Banquet – Wired/Weird | official video
Blitzen Trapper – Masonic Temple Microdose #1 | official video
Carpool Tunnel – Flora | official video
Cheekface – (I Don't Want to Go to) Calabasas
Cool Sounds – Crimson Mask
Cristin Milioti – 715 Creeks
Digital Leather – Sinking Ship
Dinosaur 94 – Love Impaired | official video
Du Blonde – I'm Glad That We Broke Up [feat. Ezra Furman]
Erin Anne – Strawberry [Emily Reo cover]
food for clouds – A Softer Texture | unofficial video
Francis of Delirium – Lakes | official video | stop-motion video
FRITZ – Die Happily | official visualizer
Gang of Four – Toreador | official video
girlhouse – knuckle tattoo | official video
GRMLN – Hey Cool Kid [Cloud Nothings cover]
Intenable – Votre couleur, le noir
The Messengers – That's The Way A Woman Is [re-release]
P.H.F. – I Want U 2
Palehound – How Long
Price – New Quest (Putrid Grove)
Quinton Brock – To the Moon | official video | lyric visualizer
Saint Saviour – Home [feat. Bill Ryder-Jones] | official video
Silver Synthetic – Out of the Darkness [radio edit] | original version
Skeleton Club – Brad Pitt | official video
Speedboat – Dog Toy | official video
Superblush – Before I Wake
Tiña – Closest Shave
Turnstiles – Omniscient Delusion
Uniforms – Cross the Pond
Whereisfilip – Life in a circle | unofficial video
Subscribe to receive monthly updates!