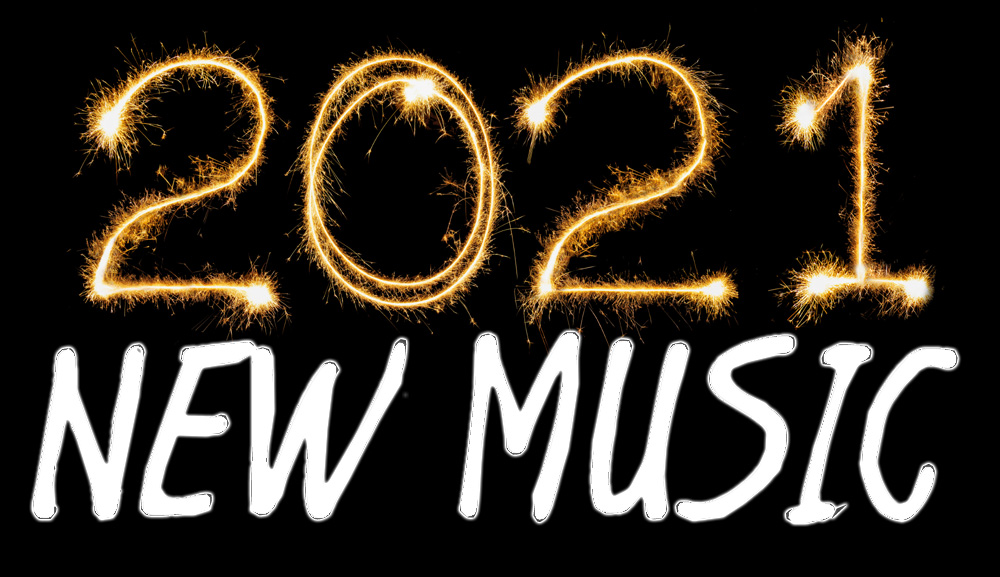 A playlist of what songs get added to heavy rotation is available on Spotify here: WXCI New Music Monthly
* updated every month, so save your faves! *
This is our FOURTH monthly post of 2021 to show what new songs we are digging and adding to heavy rotation. Each song has a link where you can listen/watch (if available). Enjoy!
Aesop Rock – Long Legged Larry | official video
Alex Maas – Been Struggling | watch KUTX Social Distancing Pop-Up
Bachelor – Stay in the Car | official video
Carpool Tunnel – Closer
Citizen – Black and Red
Courting – Grand National | official video
Crumb – Trophy | official video
DARKSIDE – The Limit [radio edit] | album version
Du Blonde – Pull the Plug
Eli Smart – High School Steady | official video
Enjoy – Southern Story (feat. Cowgirl Clue)
Far Lands – There Be Monsters
Francis of Delirium – I Think I'm Losing
The Go! Team – World Remember Me Now | official video
GRMLN – Are You Different?
Guided by Voices – Trust Them Now
Hiatus Kaiyote – Get Sun (feat. Arthur Verocai) [radio edit] | album version
Hypoluxo – Seth Meyers
Iris Doe – The Times
Japanese Breakfast – Be Sweet | official video
The Joy Formidable – Into the Blue [single edit] | official video
Jungle – Keep Moving [radio edit] | single version | official video
Lake Street Dive – Hypotheticals [radio edit] | album version | official video | watch Saturday Sessions performance on CBS This Morning | watch live performance for WFUV
Miss Grit – Impostor
MOURN – This Feeling Is Disgusting | official video
Nation of Language – A Different Kind of Life
Off with Their Heads – Stay with Me [The Dictators cover]
Overcoats – The Hardest Part (feat. Tennis) | official video
PACKS – New TV | official video
Prateek Kuhad – cold/mess [re-release] | official video
Raf Rundell – Monsterpiece
Rey Pila – Steps, Pt. 1 [Plano remix] | lyric video
Satya – Summertime | official video
Savoy Motel – Crossword Puzzle | official video
Shannen James – Superstitious | official video
Shybits – Sunshine | official video
Silver Synthetic – Around the Bend | lyric video
Slow Down Molasses – Street Haunting | official video
Squid – Paddling [Edit] | album version
Tkay Maidza – Where Is My Mind? [Pixies cover]
Tune-Yards – hypnotized | official video
Wallice – 23 | official video
Xiu Xiu – Rumpus Room | official video
Subscribe to receive monthly updates!