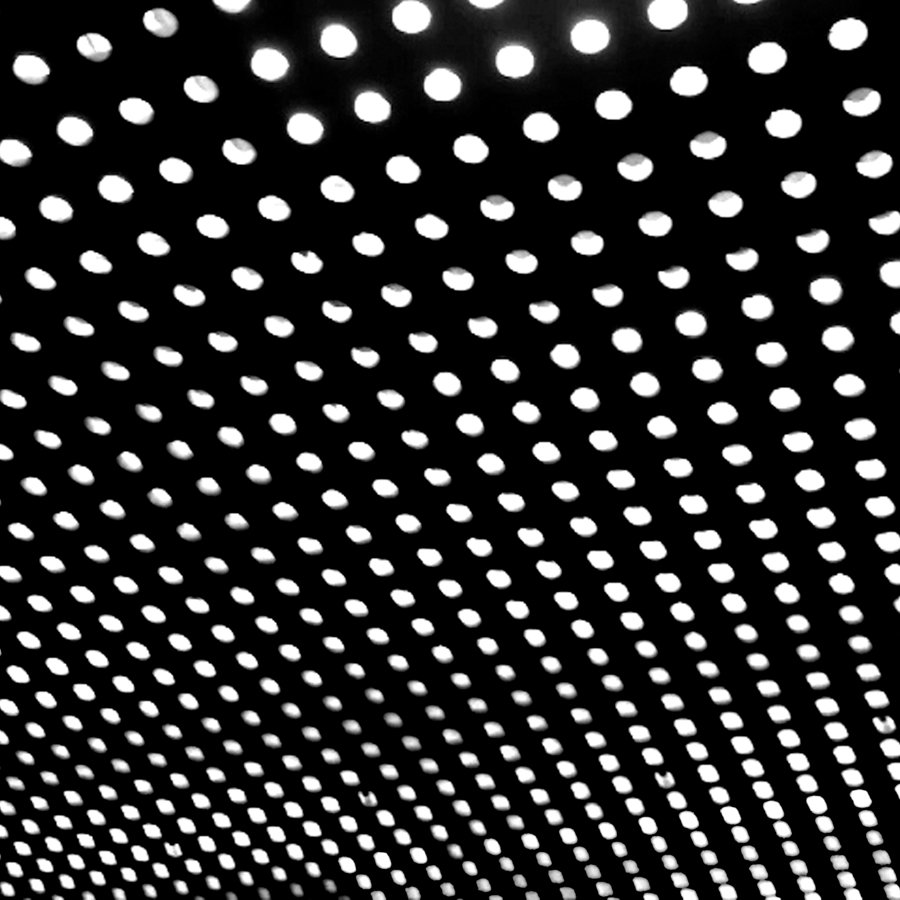 I was going to start off by saying that Bloom is to dream pop what Loveless is to shoegaze; but the more I thought about it, the more I realized they're more or less the same genre. Then again, Bloom isn't what I would consider to be an entirely dream pop affair. With song structures leaning more toward the baroque and production that is as humane as it is synthetic, they just so happen to come together to create an album that resembles what is expected of the genre. Beach House's m.o. does happen to be as such, but on no other album of theirs is that sound so fully realized. And no- I really don't care what any dissenters have to say about Teen Dream.
"Why the interest in dream pop?", some of you may be asking. Answer being: why not? All one really needs to do is listen to the first minute or so of opening track Myth, and let Victoria Legrand's ethereal lead vocals lift you up and take you "aeons far from the sun" (as the Apple Music lyrics claim is sung in the song's bridge, though the album's liner notes clarify that the line is actually "arrows fall from the sun"; I like aeons better personally), to understand the immersive nature of the album and why it's an essential isolation listen. This song and virtually all others on the album do have come across with a very dream pop-esque aesthetic, without an over reliance on effects.
Bloom instead finds power in intricately layered production, courtesy of the Baltimore duo's producer and second member; Alex Scally. Scally and Legrand work as a perfect unit to create a self proclaimed "panoramic and tall" album; a forest of sonic euphorics to run around for an hour. I'm starting to realize that I'm giving all of these records an escapist slant, but that's likely because it's what most of us need right now.
Another aspect of the record I've paid more attention to in recent lightnings is the minimalist construction of most of the record's sequenced instrumentals and lyrical phrasing. In one breath, they seem to be quite repetitive in nature when exerting a great deal of focus on them, however that characteristic doesn't really make itself evident when listening to the compositions as a whole. The emotive, layered guitar and keyboard passages that find themselves on top of the looped refrains create enough melodic variations to make each song appear to be as dynamic as a symphonic arrangement.
At a time in which we are all living repetitive versions of our own lives (for there are only so many things we can do at home, and most of those things we can fit into a single day's worth of activity), we serve to draw a few lessons from what Beach House achieves on Bloom. We can take our repetitively confined lifestyles and work every day to make each 24 hour period feel unique and worth getting out of bed for. You can take that or leave it, same as with any of my dissertations.
Category: Reviews